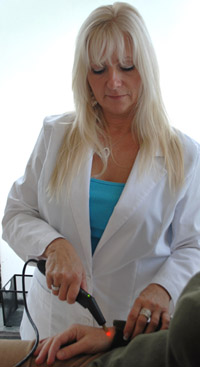 BE FREE AT LAST!

Laser therapy is an effective and painless treatment to help you quit smoking, lose weight, reduce stress and anxiety, depression, insomnia & hormonal imbalance and to assist you in defeating dependence on drugs and alcohol. These methods have been in use for over 20 years.

We have achieved a very high success rate of over 95%!

OUR GOALS
- To help you achieve a healthier lifestyle.
- To empower you to create effective habits.
- To help you enjoy a long, healthy and addiction-free life!